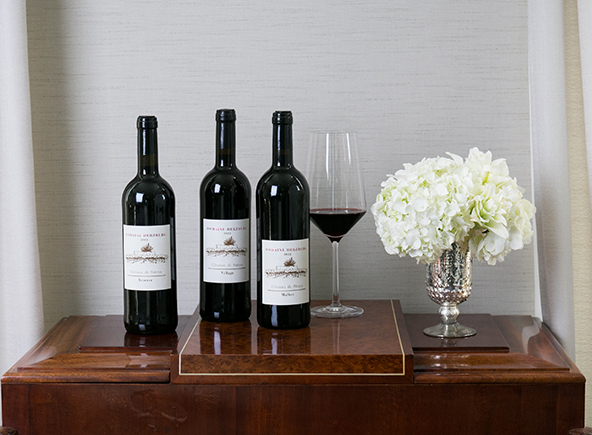 Did You Know?
You Can Get Your Wine Through Us!
Through our partnership with Kosherwine.com, you can get all the wine you need for your wedding.
Sign Up Today
Wedding Gifts for the Home
Wedding Gifts for the Holidays
When it comes to one-stop Judaica shopping convenience, no retailer can beat Judaica.com – it's the perfect place to register for your wedding and scan all of your essential Jewish items! Whether its ketubot, wedding breaking glasses, or tallits, we offer tons of different designers, colors, sizes and tastes and you can select what you want at a range of different price points. Plus, with an expert consultant available through chat while you browse, there's someone who can help you decide which items to pick. It's a no brainer!
Whether you're the one celebrating or you are the friend or loved one helping to make the day special, our Jewish wedding registry is ready to serve you.