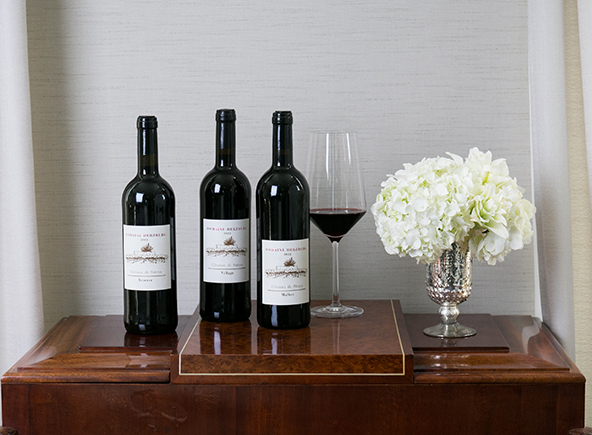 Did You Know?
You Can Get Your Wine Through Us!
Through our partnership with Kosherwine.com, you can get all the wine you need for your wedding.
Sign Up Today
A Jewish wedding is inspirational. Regardless of which Jewish traditions a couple chooses to embrace on their wedding day, it is important they have what they need to honor Jewish culture, ritual and tradition and reflect their own lives and personalities. Our collection of Jewish wedding gifts and other items – ketubahs, wedding glasses and keepsakes, tallit – allow bride and groom to explore new and old ways to celebrate their special day.